Description
LONDON BEYOND TIME AND PLACE CALENDAR 2022 (Portrait format)

LONDON KALENDER 2022 Hochformat
This is not your usual calendar with the tourist attractions.
The LONDON BEYOND TIME AND PLACE Calendar 2022 shows you hidden and secret locations that truly stand outside of time and place.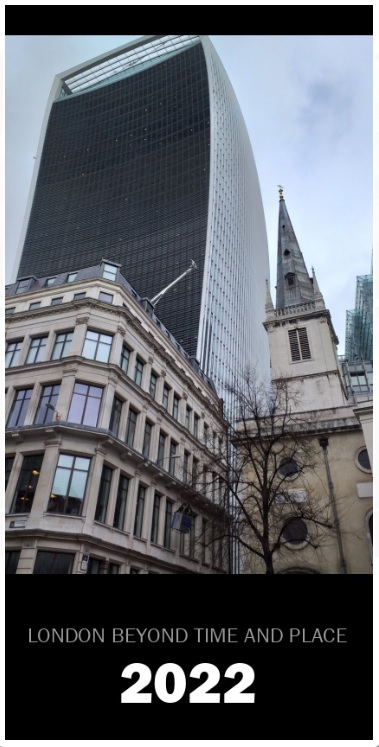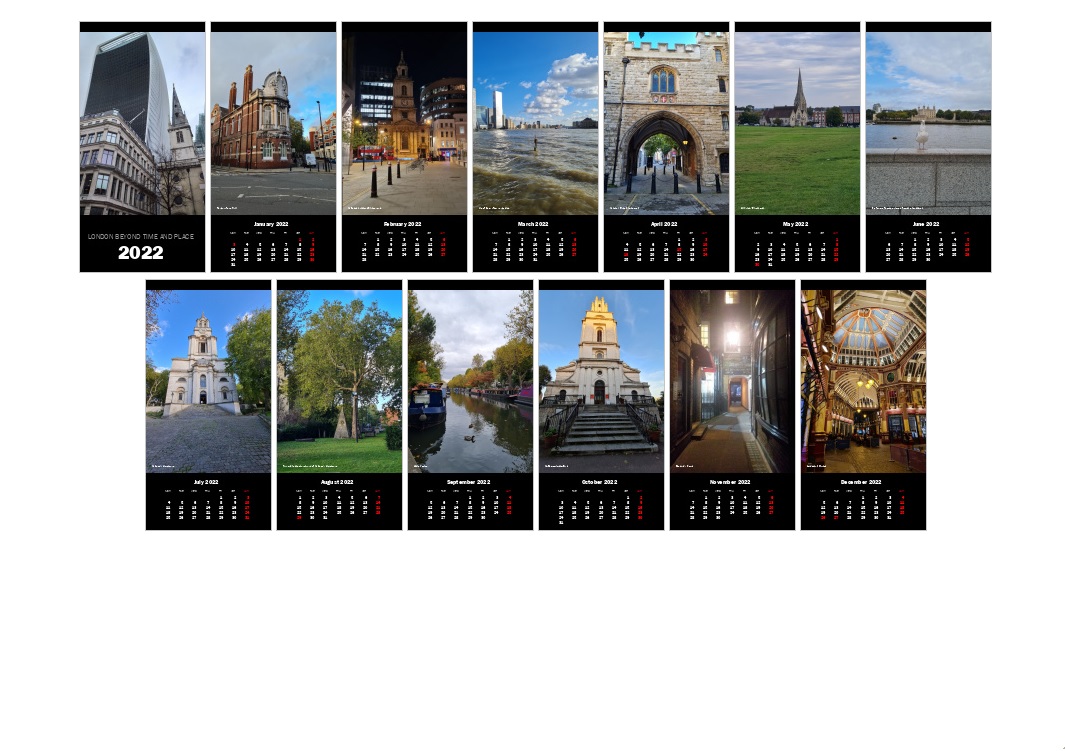 Der LONDON BEYOND TIME AND PLACE Kalender 2022 ist kein üblicher Kalender mit den Touristenattraktionen.
Dieser Kalender zeigt Ihnen nicht nur versteckte und geheime Orte in London, sondern vor allem Orte, die wirklich außerhalb von Zeit und Raum stehen.
Form: Calendar Standard Portrait (30×60)
Format: Wandkalender Standard Portrait (30×60)
Price: 34,99€ incl. VAT, incl. shipping costs
Preis: 34,99€ inkl. MwSt., inkl. Versandkosten
Here you can find our 2022 Landscape Calendar (with different images!)/Hier finden Sie unseren 2022 Kalender im Querformat (andere Motive!)